The official opening ceremony took place this week after completion of the 10-month project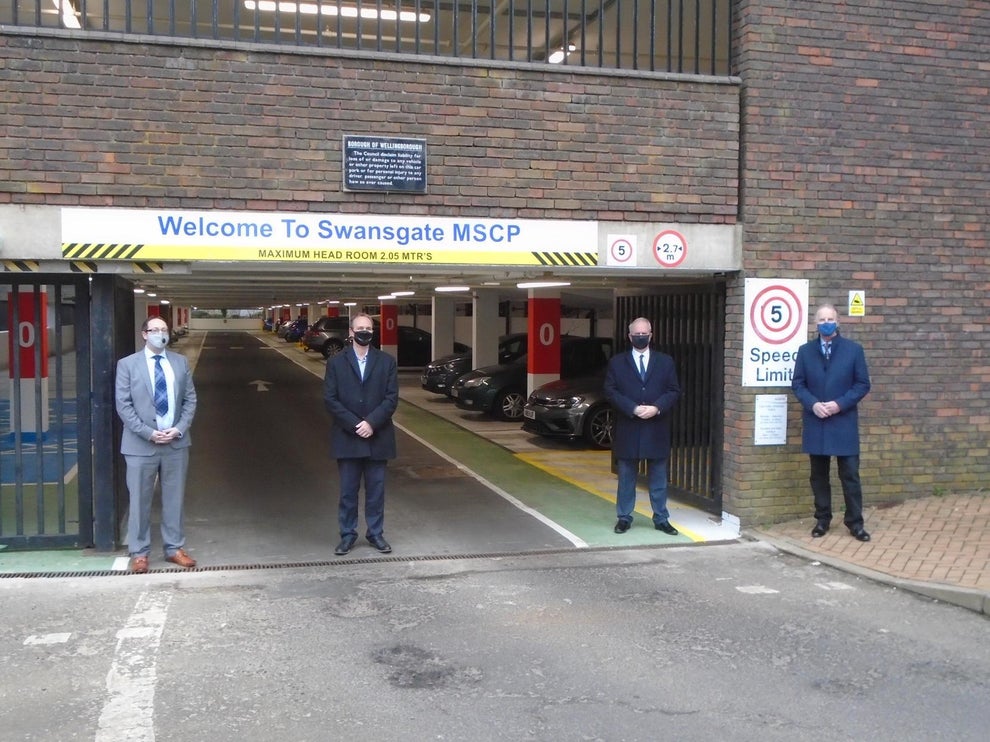 The multi-million pound refurbishment of Wellingborough's multi-storey car park has been completed.
Representatives from Wellingborough Council met the main contractor's management team this week (Tuesday) for a socially distanced official opening ceremony.
The multi-million-pound redevelopment work was completed on target in approximately 10 months, with construction adhering to Government guidelines on Covid-19 safety.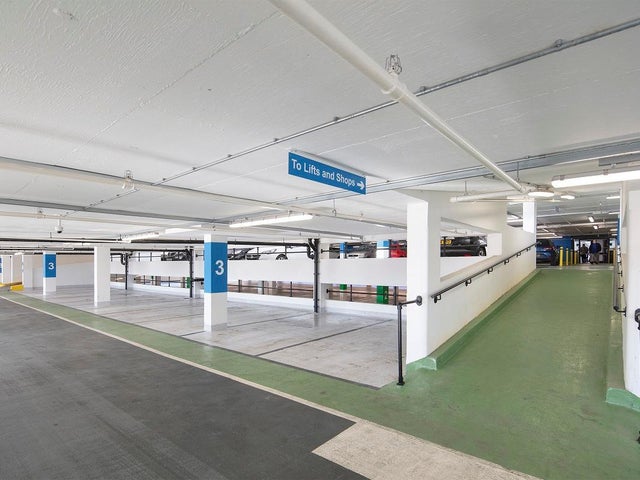 The car park was kept fully operational for use by the public during this time.
The car park will provide much needed improved parking facilities within close proximity to the town's shopping and culture centres and continues to be free for residents and visitors to use.
Morgan Sindall Construction carried out the structural repairs, which will extend the car park's lifespan.
The team also delivered a raft of changes to improve the customer experience, making the free public amenity safer and more family-friendly.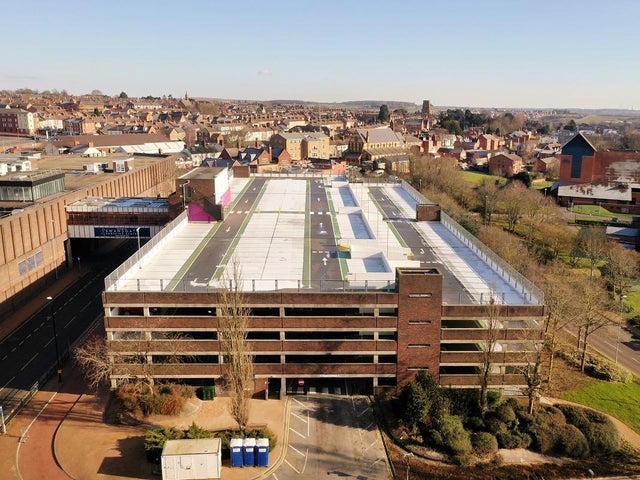 The lighting has been overhauled and CCTV added, while the toilets and street-level door security have all been upgraded.
A new sprinkler system has also been added alongside the building's fire alarms.
Extra parking capacity has been added, and electric vehicle (EV) charging capabilities installed in four of the bays.
The roof, which previously was not accessible to vehicles, has been opened up and included in the refurbishment, increasing the total number of available spaces by more than 200 and taking the total parking capacity to 974.
Rob Cant, Scape regional construction framework director, at Morgan Sindall Construction, said: "Delivering a programme of renovation and improvements to a live public car park is a logistical challenge in a normal year.
"But the additional considerations necessitated by Covid-19 would almost certainly have delayed repair work on the 3,500 individual locations around the concrete floor and frame without genuine innovation from the site team.
"It was made possible by investing the time in collaborative planning and problem solving with skilled supply chain members during the earliest stages of the project; something facilitated by the framework procurement route.
"The car park's additional capacity, safety improvements, and EV charging capability will be important as the council looks to support the sustainable recovery of the town centre in the months ahead.
"We're very pleased to hand the project over."
Wellingborough Council leader Martin Griffiths said: "I'm proud that we are continuing to invest in our town centre to ensure that Wellingborough is an attractive place for residents and visitors to spend time with family and friends shopping and socialising, when Covid-19 restrictions allow.
"I am sure that the refurbishment of the Swansgate multi-storey car park will be popular both with visitors and businesses, providing the community with a better experience all round.
"A much cleaner, safer and attractive place to park, now and in the future.
"I would also like to put on record my admiration for the way this project has been managed from start to finish by the contactors Morgan Sindall and officers of the council, during what has been a very difficult time for each and every one of us."
Cllr Graham Lawman, chairman of the council's services committee, said: "We have already had feedback that this work has greatly improved the look and feel of the car park, making it much more welcoming and safer for users as we work to re-generate the town, along with other projects, such as Croyland Gardens and the Tithe Barn area, giving the town centre the best chance to flourish again, as shoppers can easily reach the many independent businesses that we have."
Posted by Northamptonshire Telegraph, Thursday, 4th March 2021
Back to news